Episodes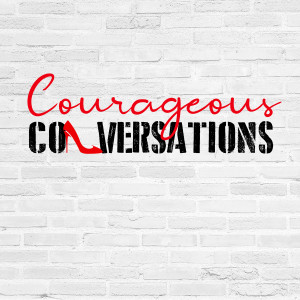 Wednesday Sep 22, 2021
Wednesday Sep 22, 2021
Welcome to Episode 83 of our podcast, Courageous Conversations, hosted by Leanne Pilkington.
In this episode, our guest is Samantha Barlow, Laing+Simmons Real Estate - Licensed Agent & Auctioneer.
In 2009, Samantha was living her dream as a Sergeant in the NSW Police Force when she was brutally attacked by a random stranger and left for dead.

The young mum, who was married to a fellow officer and had two small children at home, spent months in hospital and a year in recovery, determined to return to the police and achieve all that she had planned to.

With courage, resilience and sheer determination, Samantha achieved that aim, but ultimately it ended her police career.

In this raw and inspiring Courageous Conversation, Samantha shares her story, including the mindset she drew on throughout her recovery, why giving up was never an option, and how her passion for helping people as a police officer translated into a successful real estate career.
Don't forget to subscribe to the podcast via Apple Podcasts, Stitcher, Spotify or Google Podcasts.