Episodes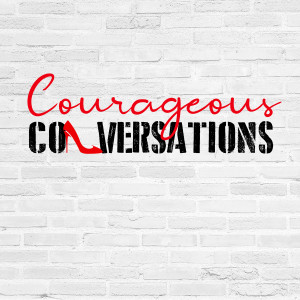 Wednesday Oct 06, 2021
Wednesday Oct 06, 2021
Welcome to Episode 84 of our podcast, Courageous Conversations, hosted by Leanne Pilkington.
In this episode, our guest is Danielle Boyd, Wiseberry Taree General Manager.
Danielle has Crohn's disease and living with it has involved countless operations, trial treatments including chemotherapy, and three instances where she's come very close to death.
In this Courageous Conversation about the power of gratitude and the importance of mindset, Danielle shares the story of why none of that stopped her carving out a successful real estate career.
After initially struggling to find her first rental home, Danielle turned to real estate as a career in the belief the industry has the power to change the life of the people she works with.
She notes a large part of her subsequent success comes down to gratitude and resilience. It also involves drawing on a series of mentors who she turns to for advice and the insight she needs to hear, but may not necessarily want to.
As a result, she's now living her dream, running a Wiseberry office after just over a decade working in real estate.
Don't forget to subscribe to the podcast via Apple Podcasts, Stitcher, Spotify or Google Podcasts.